Structural Design To Assist Builders, EPC Firms, Etc
SynnopTech CAD Solutions offers comprehensive structural design services for the design and detailing of building structures. Our main strength in the design & details of RCC, Precast, cast in situ, & steel structures comes from our expert team of Structural Engineers, BIM modelers, & Draftsmen with industry/domain knowledge & certification.
To help builders, EPC companies, and steel fabricators establish ultra-sturdy buildings, our structural engineers create detailed 3D models. By creating 2D blueprints and 3D CAD models for metal structural components like windows, claddings, enclosures, etc., we also help plant owners and metal sheet fabricators increase their output.
Our team of structural designers and steel detailers provides steel and rebar detailing designs for the building's angle section, roofs, trusses, columns, foundation, and many other important structural features. Because of our in-depth understanding of structural 3D modeling in Revit and Tekla, we can provide flawless structural designs.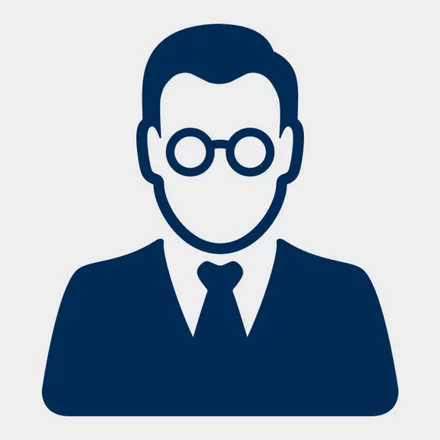 Benefits of Hiring Structural Design Experts
By outsourcing structural engineering projects, contractors, architects, consultants, builders, and civil engineers can benefit as they can get blueprints of structures. Our structural design services cover everything from creating a blueprint to investigating commercial buildings, residential projects, and retrofits.
SynnopTech CAD Solutions has a dedicated team that uses cutting-edge FEA software to examine structural designs for unexpected stress, durability, deflections, and sustainability. Our experts can also give structural modeling or adjust the structure based on the FEA study.
Our structural engineers provide steel detailing using Tekla software. In addition, we ensure that our structural models comply with all applicable codes and regulations from organizations like the AISC, ANSI, ASCE, and AWC.
What makes us stand out among competitors?
Although there are various companies providing structural design services, we are one of the leading ones for various reasons. Companies trust us for our strength, flexible approach and deliverables. Our structural engineering design team takes complete responsibility for projects from the initial concept through the development of preliminary and final designs.
However, we are adaptable in our methods and are willing to step in at any point during the project, even if it means starting over. Our dedication to providing excellent service at reasonable rates is constant, regardless of the project's scope.
Contact Us Today
As one of the best structural design firms in the world, we are familiar with all of the essential building codes and standards used today. Our expertise and commitment to providing excellent service to every client, regardless of the scope of their project, provide us with a competitive edge. We pay close attention to detail to ensure that our designs for our clients meet their specific needs. For all your structural design needs, do not hesitate to contact our customer service team to learn more about our services.
Industries We Serve
Oil Gas

Petrochemical & Refinery
Energy & Utility
Specialty Chemical
Manufacturing

Water & Waste Water Treatment
Core Value
Loyalty
Accountability
Integrity
Customer Centric
Trust
What People Say
Sen Kalworn
I would recommend using their services because they offer professional CAD solutions that will suit your needs as well as provide all the necessary support for any work you may need done onsite or off site at competitive rates.
Oliver Jacks
SynnopTech CAD Solutions is one of the best engineering company. I must say what an amazing group and team they are having, with such dedication to work for clients 100% accuracy in any project they take on!
Albert Mars
If your business needs design or drafting, they're the ones for you! There's also BIM consultation where their staff will help automate drawings with 3D visualization software so you can view what it'll look like before starting construction.
Johns Martin
A very well organised consulting organisation having competitive attitude towards providing the cutting edge engineering services to the wide range of industrial as well as commercial projects.
Thomas Heny
A consulting company with a very professional and well-organised attitude, who pride themselves on providing cutting edge engineering services for projects in all fields of civil engineering.