Reverse Engineering: Synnoptech CAD Solutions' Perfect 3d Models and Customised Solutions
SynnopTech CAD Solutions offers unparalleled Reverse Engineering Services specifically aimed at catering to the needs of industry professionals in Europe, North America, and Australia. As an established provider, we proudly provide unparalleled cost-effective services that continually meet the highest standards.
Our 3D reverse engineering solutions encompass the following.
Digital Prototyping: We specialise in digital prototyping for reverse engineering. We have the capacity to produce high-quality prototypes while significantly lowering the costs associated with product development because of the utilisation of cutting-edge technology. Our simplified procedure ensures that we follow the highest quality standards, and this allows us to stay creative in a way that is both efficient and cost-effective.
Quality Optimisation: We improve product quality through our knowledge and experience in 3D scan to CAD conversion, which allows us to carry out thorough evaluation and refinement, which delivers superior results.
CAD Model Updates: By providing frequent updates and modifications to your CAD models, we keep you agile in adjusting to shop-floor changes. SynnopTech CAD Solutions' services ensure that your models are constantly aligned with evolving requirements, allowing you to stay ahead.
Flawless Redesign: We use ANSYS Mechanical's virtual inspection and simulation to flawlessly redesign product parts, ensuring optimal functionality and efficiency while removing manufacturing flaws.
How does our cutting-edge reverse engineering process ensure flawlessly accurate 3D models?
Our cutting-edge reverse engineering process involves the careful acquisition of precise measurements, followed by the reconstruction of objects into flawlessly accurate 3D models. By leveraging cutting-edge 3D scanning technologies, we proficiently develop comprehensive physical product data. Our wide variety of reverse engineering CAD services offer all-encompassing life-cycle support for both offshore and onsite projects that guarantees customised approaches that effectively serve the distinctive requirements of our esteemed clients.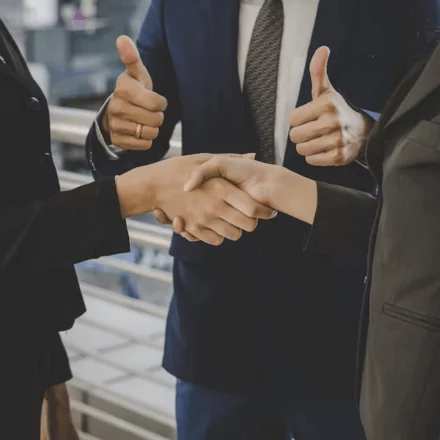 Trust SynnopTech CAD Solutions for Reverse Engineering Services
SynnopTech CAD Solutions is an excellent option for customers in Europe, North America, and Australia who are seeking reverse engineering services that can be easily relied on. Contact our team of professionals today, and we will be honoured to assist you in realising what you have imagined.
Industries We Serve
Oil Gas

Petrochemical & Refinery
Energy & Utility
Specialty Chemical
Manufacturing

Water & Waste Water Treatment
Core Value
Loyalty
Accountability
Integrity
Customer Centric
Trust
What People Say
Sen Kalworn
I would recommend using their services because they offer professional CAD solutions that will suit your needs as well as provide all the necessary support for any work you may need done onsite or off site at competitive rates.
Oliver Jacks
SynnopTech CAD Solutions is one of the best engineering company. I must say what an amazing group and team they are having, with such dedication to work for clients 100% accuracy in any project they take on!
Albert Mars
If your business needs design or drafting, they're the ones for you! There's also BIM consultation where their staff will help automate drawings with 3D visualization software so you can view what it'll look like before starting construction.
Johns Martin
A very well organised consulting organisation having competitive attitude towards providing the cutting edge engineering services to the wide range of industrial as well as commercial projects.
Thomas Heny
A consulting company with a very professional and well-organised attitude, who pride themselves on providing cutting edge engineering services for projects in all fields of civil engineering.