Elevate Your Construction Projects with Rebar Detailing
SynnopTech CAD Solutions, a leader in the CAD software market, offers Rebar Detailing Services that improves the quality of construction by improving coordination and reducing the risk of making mistakes.
Every project we take on benefits from our 13-plus years of experience, our talented multidisciplinary team, and our client-centric focus, all of which give our customers a leg up in the marketplace.
Our shop drawings are now indispensable in structural engineering projects that involve reinforced concrete buildings (RCCs) such as bridges, shopping centers, stadiums, parking garages, and highways. We are a professional team of detailers who are well-versed in rebar detailing and can handle any job you throw. Our rebar detailing, drawing, 3D modeling, estimating, and consultancy services are second to none. We guarantee that all of our projects will be completed within the allotted budget and much ahead of schedule without sacrificing quality.
What We Do – As a Rebar Detailer
For over a decade, the construction industry has relied on our expertise, including concrete specialists, steel detailers, architects, and general contractors. We are experts in making Rebar Shop Drawings, which detail everything from steel joints and erection processes to welds and lap splices.
Rebar Shop Drawings tell iron workers where to put the strengthened steel. We are familiar with worldwide regulations and guidelines such as CRSI, ASTM, ACI, RSIO, AASHTO, BS 8666, etc. Further, we have stringent quality inspections in place to identify potential clashes before any rebar is bent or sheered.
Benefits Of Rebar Detailing
If you are wondering why you should get rebar detailing, here are a few benefits that might help you make your decision faster. Rebar can be modeled in 3D to help find any problems with the project's buildability before prefabrication even begins. By giving ironworkers detailed instructions on where to position the rebar, shop drawings help keep the installation price down. In order to keep the project on schedule and within budget, rebar quantity take-offs and estimates are performed at regular intervals. With rebar detailing, productivity increases since people in different time zones and locations can collaborate on the same (Tekla) model.
Why should you opt for our rebar detailing services?
Skilled rebar detailers on staff at SynnopTech CAD Solutions create shop drawings for the installation of reinforcing steel. They specify how to make bends, forms, and lap splices to suit your job. Prior to the first piece of rebar being bent or sheered, any difficulties with the project's constructability are addressed immediately.
Our rebar detailers regularly assist contractors in visualizing the finished buildings by providing them with precise drawings. When ironworkers have access to such precise blueprints, they can quickly and efficiently set up their equipment without wasting time or money guessing where to put everything.
Contact Us Today!
Our primary area of expertise is rebar detailing for infrastructure projects of varying sizes. Massive foundations, bridge superstructures, stadiums, shopping malls, elevated railway structures, high-rise buildings, maritime structures, auditoriums, and more are all examples of such construction projects. Spending more time on rebar designs will save time and money in the shop and project site. SynnopTech, as a leading rebar detailing company, fully appreciates the importance of meeting the deadlines and completing your projects well within time.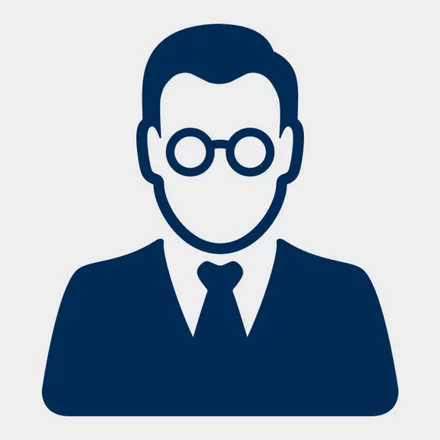 Industries We Serve
Oil Gas

Petrochemical & Refinery
Energy & Utility
Specialty Chemical
Manufacturing

Water & Waste Water Treatment
Core Value
Loyalty
Accountability
Integrity
Customer Centric
Trust
What People Say
Sen Kalworn
I would recommend using their services because they offer professional CAD solutions that will suit your needs as well as provide all the necessary support for any work you may need done onsite or off site at competitive rates.
Oliver Jacks
SynnopTech CAD Solutions is one of the best engineering company. I must say what an amazing group and team they are having, with such dedication to work for clients 100% accuracy in any project they take on!
Albert Mars
If your business needs design or drafting, they're the ones for you! There's also BIM consultation where their staff will help automate drawings with 3D visualization software so you can view what it'll look like before starting construction.
Johns Martin
A very well organised consulting organisation having competitive attitude towards providing the cutting edge engineering services to the wide range of industrial as well as commercial projects.
Thomas Heny
A consulting company with a very professional and well-organised attitude, who pride themselves on providing cutting edge engineering services for projects in all fields of civil engineering.