SynnopTech CAD Solutions is a cutting-edge centre dedicated to turning architectural plans into reality. Putting our top-tier expertise to work for you in Architectural Modelling Services. Our commitment to excellence and industry expertise includes cutting-edge technology, which ensures results that are unmatched in the industry.
What is the Innovative Process behind Architectural Modelling Services?
Enquiry
During the first phase, we investigate your specific requirements, establishing essential project goals. A team of highly qualified experts creates a one-of-a-kind model of your project tailored to your preferences and needs. Our approach guarantees an unmatched dedication to each effort.
The Project Information
We quickly seek the most recent project documentation after receiving your confirmation to make sure that our team of experts collaborate with innovative designs. Your satisfaction is our top priority, and solid precision is our guiding principle.
Model Drafts
Our skilled team creates preliminary model drawings using a collaborative approach, incorporating multiple views and complicated geometry. Your critical role begins when we share these drawings and request valuable feedback to ensure complete alignment with your vision.
Model Detailed Models
Following the client's approval of the model drawings, our team of experts will skillfully begin the task of carefully crafting an array of exceptionally detailed and highly advanced 3D models to meet the client's requirements.
Texture
In order to give the 3D model its finishing touch of realism and aesthetic appeal, we apply textures to it in a carefully precise manner. This step brings the presentation to a higher level and offers a more accurate representation of the final product.
What Innovative Services Does SynnopTech CAD Solutions Offer?
1.3D Interior Modeling
At SynnopTech CAD Solutions, we offer CAD architectural redesign services that are flawless in every respect. Because of our knowledge and experience in modelling 3D interiors, we have the ability to provide fully immersive virtual spaces, which guarantees careful planning and visualisation before construction begins.
2.3D Exterior Modeling
Our exterior 3D modelling services are second to none, providing precise representations that allow for well-informed decisions and impressive presentations.
3.BIM Family Modeling
Add value to BIM projects by creating customised BIM family models, which are going to enhance both the speed and precision of the project.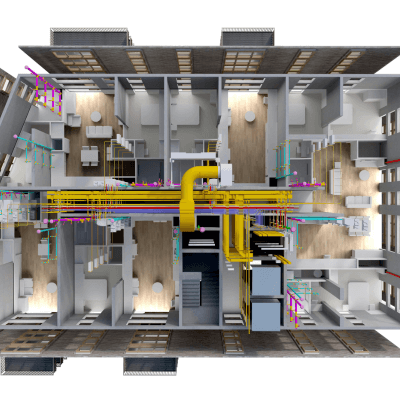 Industries We Serve
Oil Gas

Petrochemical & Refinery
Energy & Utility
Specialty Chemical
Manufacturing

Water & Waste Water Treatment
Core Value
Loyalty
Accountability
Integrity
Customer Centric
Trust
What People Say
Sen Kalworn
I would recommend using their services because they offer professional CAD solutions that will suit your needs as well as provide all the necessary support for any work you may need done onsite or off site at competitive rates.
Oliver Jacks
SynnopTech CAD Solutions is one of the best engineering company. I must say what an amazing group and team they are having, with such dedication to work for clients 100% accuracy in any project they take on!
Albert Mars
If your business needs design or drafting, they're the ones for you! There's also BIM consultation where their staff will help automate drawings with 3D visualization software so you can view what it'll look like before starting construction.
Johns Martin
A very well organised consulting organisation having competitive attitude towards providing the cutting edge engineering services to the wide range of industrial as well as commercial projects.
Thomas Heny
A consulting company with a very professional and well-organised attitude, who pride themselves on providing cutting edge engineering services for projects in all fields of civil engineering.