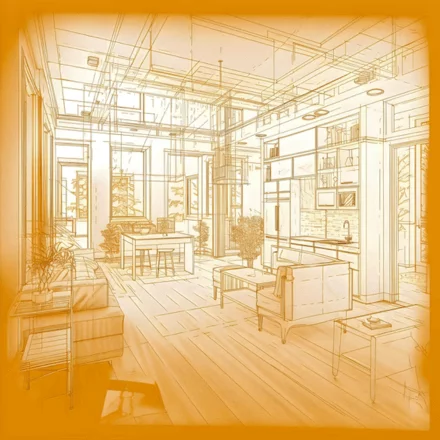 Elevate Your Restaurant & Bar Interiors with Our Millwork Drafting Solutions
Are you a designer, architect, manufacturer, or restaurant owner looking to create exceptional interiors that stand out and attract more customers? Look no further than SynnopTech CAD Solutions, the leading provider of customized millwork drafting services that bring your unique vision to life.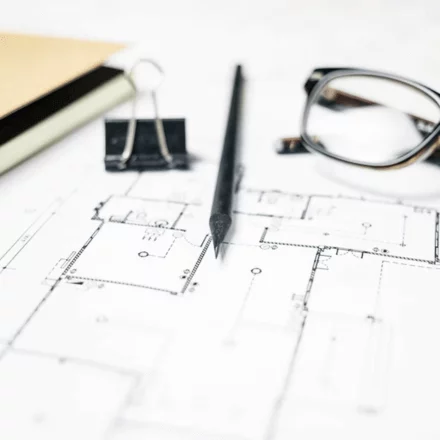 What services Synnoptech CAD Solutions provide for Restaurant & Bar Shop Drawings?
Synnoptech takes pride in the wide range of services we provide in Bar and Restaurant Millwork drawings and beyond. Our experience encompasses all aspects of restaurant and bar interiors, including a wide range of appealing elements. From cabinetry and exquisite vanities to artfully designed partitions and knee walls, we leave no stone unturned in acknowledging your vision.
Think about appealing serving and dipping counters, welcoming waiting rooms and lounges, and breathtaking countertops and kitchens, not to mention the reception area, which includes tastefully created desks and elegant dinner seating. Our experience extends to the design of amazing gathering and meeting rooms, guaranteeing a complete solution for all of your interior decorating goals.
Why Choose Synnoptech CAD Solutions for your Restaurant & Bar Shop Drawings?
Faster Approvals
Our broad range of Bar and Restaurant Millwork drawing services not only speeds up the accomplishment of your design goals but also improves efficiency and precision. Our highly detailed and lifelike drawings allow for swift approvals from regulatory bodies, landlords, and investors, decreasing financial setbacks and the need for extensive revisions.
Quick Revisions and Clear Communication
Our quick revision process ensures that you can fine-tune your designs to perfection with minimum hassle and communication gaps. We thrive on transparency and collaboration. Our aim is to make sure that you are fully engaged in the design process, understanding its intricate timeline and the financial factors that come into play.
Precision Manufacturing Approach
SynnopTech CAD Solutions highly precise manufacturing approach makes sure that all millwork components, such as cabinetry, counters, furniture, fixtures, and partitions, are manufactured according to precisely defined dimensions and requirements and fit seamlessly into the design's overall layout.
Industries We Serve
Oil Gas

Petrochemical & Refinery
Energy & Utility
Specialty Chemical
Manufacturing

Water & Waste Water Treatment
Core Value
Loyalty
Accountability
Integrity
Customer Centric
Trust
What People Say
Sen Kalworn
I would recommend using their services because they offer professional CAD solutions that will suit your needs as well as provide all the necessary support for any work you may need done onsite or off site at competitive rates.
Oliver Jacks
SynnopTech CAD Solutions is one of the best engineering company. I must say what an amazing group and team they are having, with such dedication to work for clients 100% accuracy in any project they take on!
Albert Mars
If your business needs design or drafting, they're the ones for you! There's also BIM consultation where their staff will help automate drawings with 3D visualization software so you can view what it'll look like before starting construction.
Johns Martin
A very well organised consulting organisation having competitive attitude towards providing the cutting edge engineering services to the wide range of industrial as well as commercial projects.
Thomas Heny
A consulting company with a very professional and well-organised attitude, who pride themselves on providing cutting edge engineering services for projects in all fields of civil engineering.