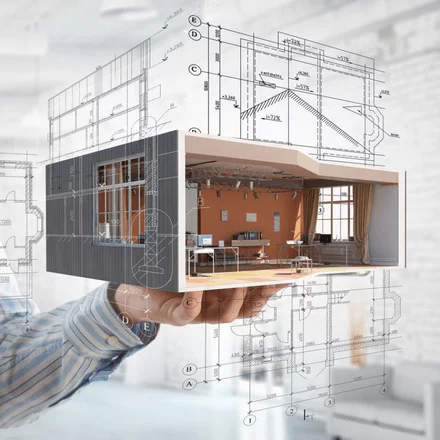 Architectural Services from SynnopTech CAD Solutions
We understand the materials, costs, and construction of any building. We use this knowledge to present our clients with the best-value solutions. Our multi-talented team has prior experience with the fast-paced Design-Build construction delivery approach. We keep all project team members on the same page throughout the design and construction process through thorough collaboration and clear communication. Everyone – owner, builders, designers, subcontractors, and vendors — collaborates to deliver projects on schedule and budget.
Sustainable development
We are aware of the significant climate problems that lie ahead, and we are glad for the opportunity to shift direction and create transformational change. We have the skills and all the resources you need to meet your requirement. Today, we can design net-zero and net-positive solutions. We can design beautiful and efficient buildings and places that reduce carbon emissions while improving the quality of life for residents. We're dedicated to utilising these technologies to their best potential.
We are uniquely qualified to assist any organisation in achieving its sustainability and climate goals. Our tried-and-tested methods can help with costs, operations, branding, and more.
Building conversions
Over the years, SynnopTech CAD Solutions has been fortunate enough to be a part of some remarkable building makeovers. These conversion efforts have provided us with a broad range of structures.
This is an area of architectural knowledge where we flourish and thrive. Buildings that pose challenges and briefs that are tough to fulfil can frequently inspire the most creative solutions. After all, the conversion point is to keep the current traits and unique features while incorporating design elements that complement and enhance the building's new purpose.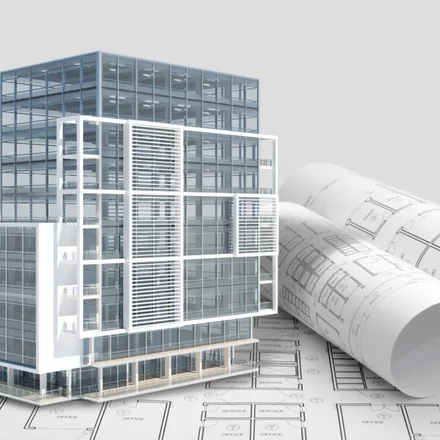 Design and Management
The architectural design combines strategy, problem-solving, and vision, with form and function combining to build facilities that fulfil the company's objectives and improve operations. Know how to plan a project intelligently and create a design that generates revenue.
We deliver unique design solutions implemented using state-of-the-art technology throughout our design services, thanks to our experienced designers. We are always improving the process to create excellent designs that result in projects completed on time and within budget.
Industries We Serve
Oil Gas

Petrochemical & Refinery
Energy & Utility
Specialty Chemical
Manufacturing

Water & Waste Water Treatment
Core Value
Loyalty
Accountability
Integrity
Customer Centric
Trust
What People Say
Sen Kalworn
I would recommend using their services because they offer professional CAD solutions that will suit your needs as well as provide all the necessary support for any work you may need done onsite or off site at competitive rates.
Oliver Jacks
SynnopTech CAD Solutions is one of the best engineering company. I must say what an amazing group and team they are having, with such dedication to work for clients 100% accuracy in any project they take on!
Albert Mars
If your business needs design or drafting, they're the ones for you! There's also BIM consultation where their staff will help automate drawings with 3D visualization software so you can view what it'll look like before starting construction.
Johns Martin
A very well organised consulting organisation having competitive attitude towards providing the cutting edge engineering services to the wide range of industrial as well as commercial projects.
Thomas Heny
A consulting company with a very professional and well-organised attitude, who pride themselves on providing cutting edge engineering services for projects in all fields of civil engineering.