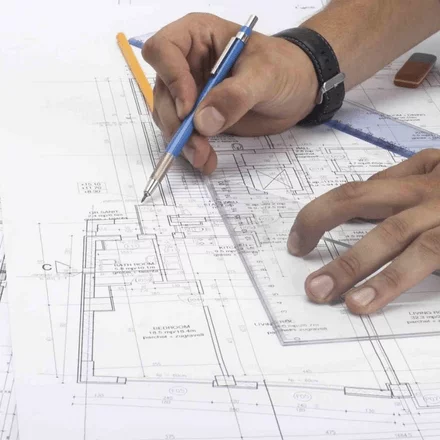 Drafting Sheet Metal Shop Drawings For Builders, Manufacturers and Fabricators
Sheet metal shop drawings give you the exact design model, allowing you to optimize the construction schedule, accurately estimate costs and conduct quantity takeoffs, increase production quality, and facilitate quick handover. As a result, it ensures effective collaboration and communication during operations spanning multiple functional areas. Various people, including builders, manufacturers and fabricators, can benefit significantly from sheet metal shop drawings and use them as a reference when creating a product.
SynnopTech CAD Solutions help you make a high-quality, long-lasting product with sheet metal drawings. Our designers consider both form and function while developing detailed fabrication drawings. With our fabrication drawing, you can save time and money without sacrificing quality or responsiveness, regardless of your industry.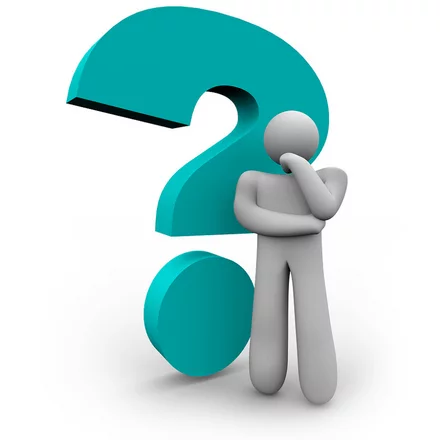 Why choose SynnopTech CAD Solutions?
At SynnopTech CAD solutions, we are dedicated to providing high-quality sheet metal shop drawing services that will benefit your manufacturing and construction businesses. Our detailers, drafting technicians, 3D modelers, and drawing professionals have been delivering the best steel shop drawings for years to steel fabricators, erectors, general contractors, and engineers.
Shop and structural fabrication drawings for metal and woodworking are a few things we do best. Our experts know how to deliver a wide range of shop drawings for structural steel components, reinforced concrete, trusses, structures, pre-cast concrete, and millwork. These drawings help fabricators deal with tighter construction schedules and longer lead times for materials.
Advantages of Using Sheet Metal Shop Drawings
Using sheet metal shop drawings has great advantages for manufacturers as it enables them to understand what an end product would look like. One of the best things about metal shop drawings is that they give you an idea of the materials to be used, the size of the product, any hidden parts shown by dashed lines, the expected weight of the product, connections and joints in the product, product-specific treatments and other details.
For instance, a set of steel fabrication drawings might include not only the design of the steel component but also top and bottom views illustrating the particular connection details and perhaps even a 3D detail to illustrate the situation better. In addition, there will be a chart showing the part's dimensions and notes like "Column to be primed with a protective oxide coating."
Contact Us Today
The technical designers can utilize the shop drawing to pinpoint when and why an error occurred. For example, if a structural steel column is delivered to the construction site and turns out to be overly tall. Sheet metal shop drawings can help here!
Manufacturing is an industry where costs play a significant role and must be managed appropriately. Manufacturing costs can be estimated more precisely with the help of shop drawings. They assist in saving time and resources by avoiding unnecessary stockpiling and overordering of materials.
Industries We Serve
Oil Gas

Petrochemical & Refinery
Energy & Utility
Specialty Chemical
Manufacturing

Water & Waste Water Treatment
Core Value
Loyalty
Accountability
Integrity
Customer Centric
Trust
What People Say
Sen Kalworn
I would recommend using their services because they offer professional CAD solutions that will suit your needs as well as provide all the necessary support for any work you may need done onsite or off site at competitive rates.
Oliver Jacks
SynnopTech CAD Solutions is one of the best engineering company. I must say what an amazing group and team they are having, with such dedication to work for clients 100% accuracy in any project they take on!
Albert Mars
If your business needs design or drafting, they're the ones for you! There's also BIM consultation where their staff will help automate drawings with 3D visualization software so you can view what it'll look like before starting construction.
Johns Martin
A very well organised consulting organisation having competitive attitude towards providing the cutting edge engineering services to the wide range of industrial as well as commercial projects.
Thomas Heny
A consulting company with a very professional and well-organised attitude, who pride themselves on providing cutting edge engineering services for projects in all fields of civil engineering.